By Euronews Travel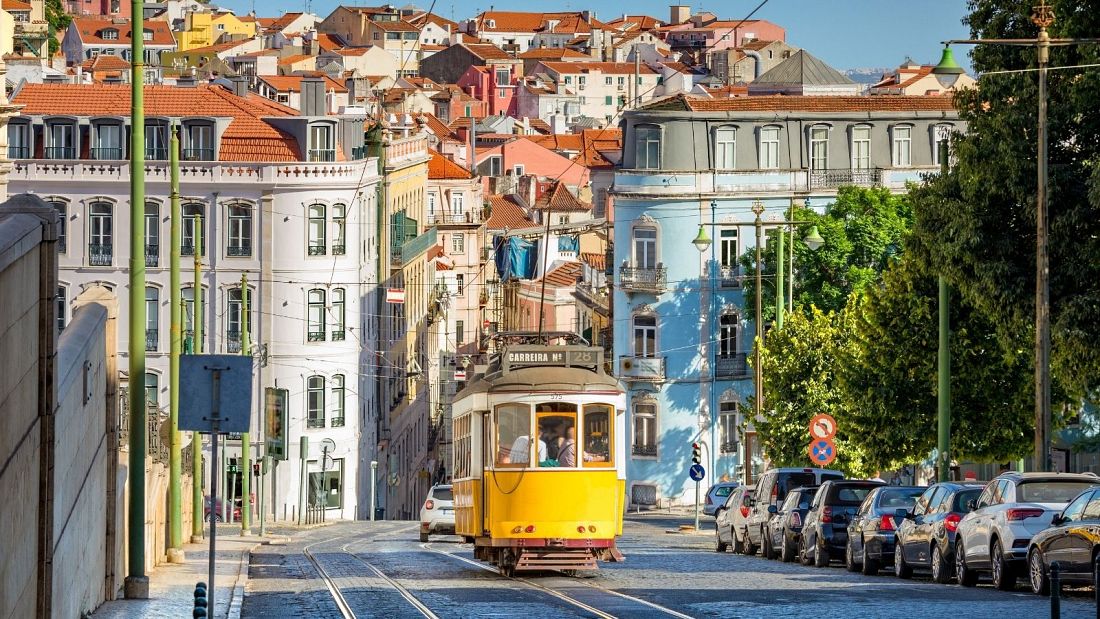 Most countries have travel restrictions in place in a bid to control the spread of COVID-19.
The latest big changes include:
Full lockdown has been reinforced in Austria, meaning a complete ban on entry for tourists.
There has been a spike in cases in Germany, The Netherlands and Belgium leading to increased restrictions.
Some Christmas market have been cancelled in Germany.
Czech Republic has dropped its self-isolation rules for all travellers, but proof of vaccination is needed to enter restaurants.
All countries have been taken off the UK's red list, though the quarantine category remains in place if needed, and antigen tests are now accepted for day 2 testing.
Moldova has extended its state of emergency until at least the end of the month, with private events still banned. Read more on euronews.com/travel